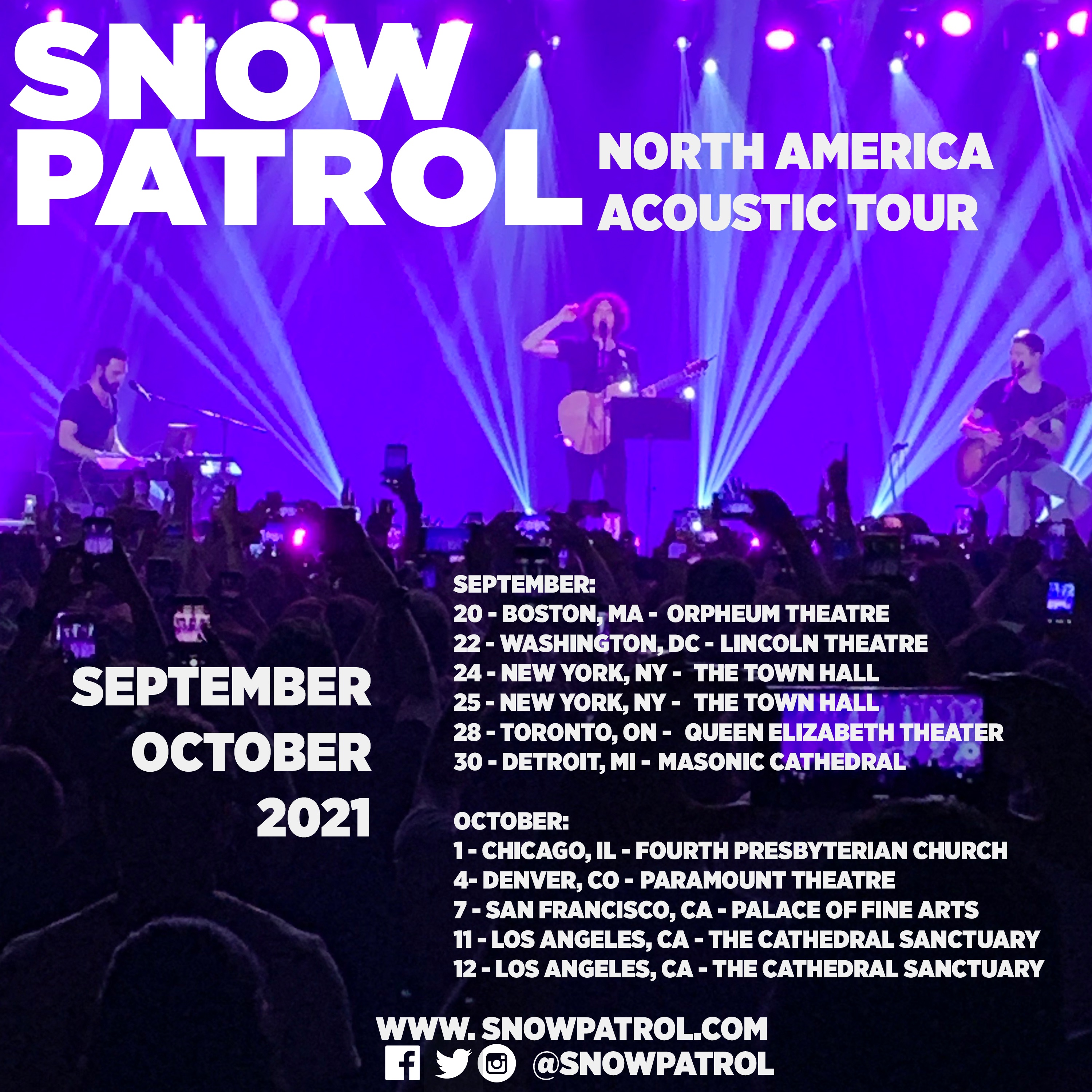 2020 North America Acoustic Tour Postponed to 2021
03 September 2020
Hi everyone. We waited as long as we could before rescheduling in case things looked like they would change but, unfortunately, we will have to postpone this fall's North America acoustic tour until the same time next year.
From what we are now being told, next summer is the earliest anyone expects full capacity gigs to be safe and as our summer next year is filling up, next fall is the soonest we could reorganise the North America gigs.
So sorry to have to postpone but we want it to be safe for everyone to attend. gLx
Refunds will be available from point of purchase and original tickets valid for the new dates (first night and second nights in LA and New York will be valid for respective new dates).