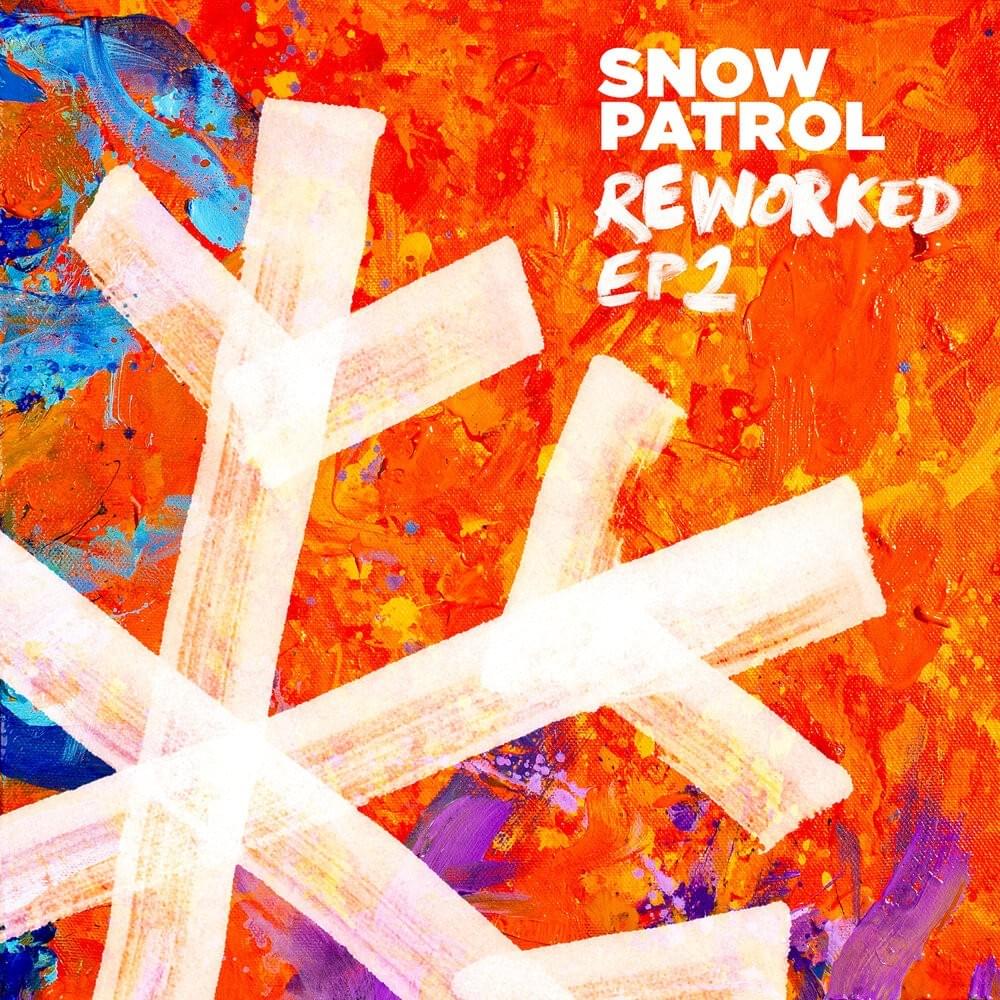 'I Think Of Home'
09 September 2019
This song means a lot to me. It is about growing up in Northern Ireland. My grandmother, Rebecca Wray, features in the song. She was from Derry/Londonderry. I couldn't fit the phrase Derry/Londonderry into the song. I am not making any political or religious statement by referring to it as Derry. Even though we are from Protestant stock we called it Derry growing up and it's a city we spent every holiday and Christmas in at my granny's house. She was the greatest person I have ever known after my parents. At a time in Northern Ireland when Protestants and Catholics didn't mix that much her best friend, Margaret Monaghan was Catholic. She taught us from an early age to judge people only on their character and not their religion, ethnicity or background. This song is almost entirely a tribute to her and the way she thought about Northern Ireland and Ireland. That we all share this wee island together and we can and should all be proud to be from this special place. 
In the third verse I sing about trips through Ireland… When a lot of my school friends were going to France and Spain for their holidays my parents insisted that we go round Ireland in the caravan. My sister and I used to hate being stuck in the caravan in the rain all summer. We were wee shits though. My dad used to say that we should know the island we lived on before we went anywhere else. I think back on it and am so grateful to him and my mum. I have been everywhere in Ireland because of those caravan trips and it made me want to explore Ireland more as a grown up too. It gave me a profound gratitude to be born on an island of such beauty, musical talent and warmth (of spirit, not weather).
The song starts in Bangor with me getting the 'train that hugs the coast' up to Belfast as a teenager (a journey that is still my favourite train journey on earth) and then opens out over the course of the song to encompass the whole island. This song has no politics, it has no religion, only love for the wee rock we live on. North, south, east and west.
gL.x