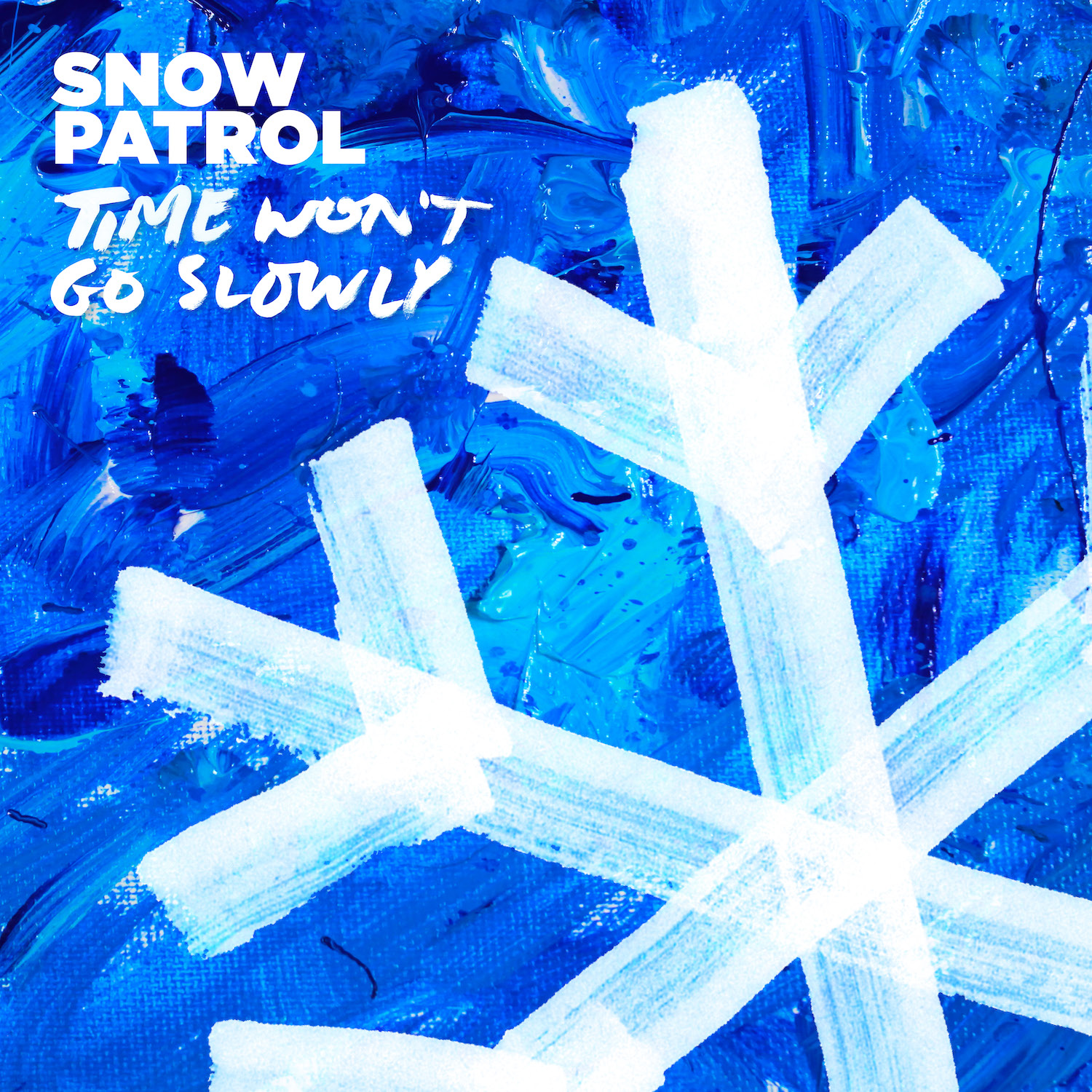 NEW SONG: TIME WON'T GO SLOWLY
02 July 2019
We've been working in the studio over the last few months on a project to celebrate 25 years of Snow Patrol. Today, we share the first piece of music, Time Won't Go Slowly. Take a listen HERE.
More to follow in the coming weeks…
In the meanwhile, HERE is a playlist of the Snow Patrol Essentials.