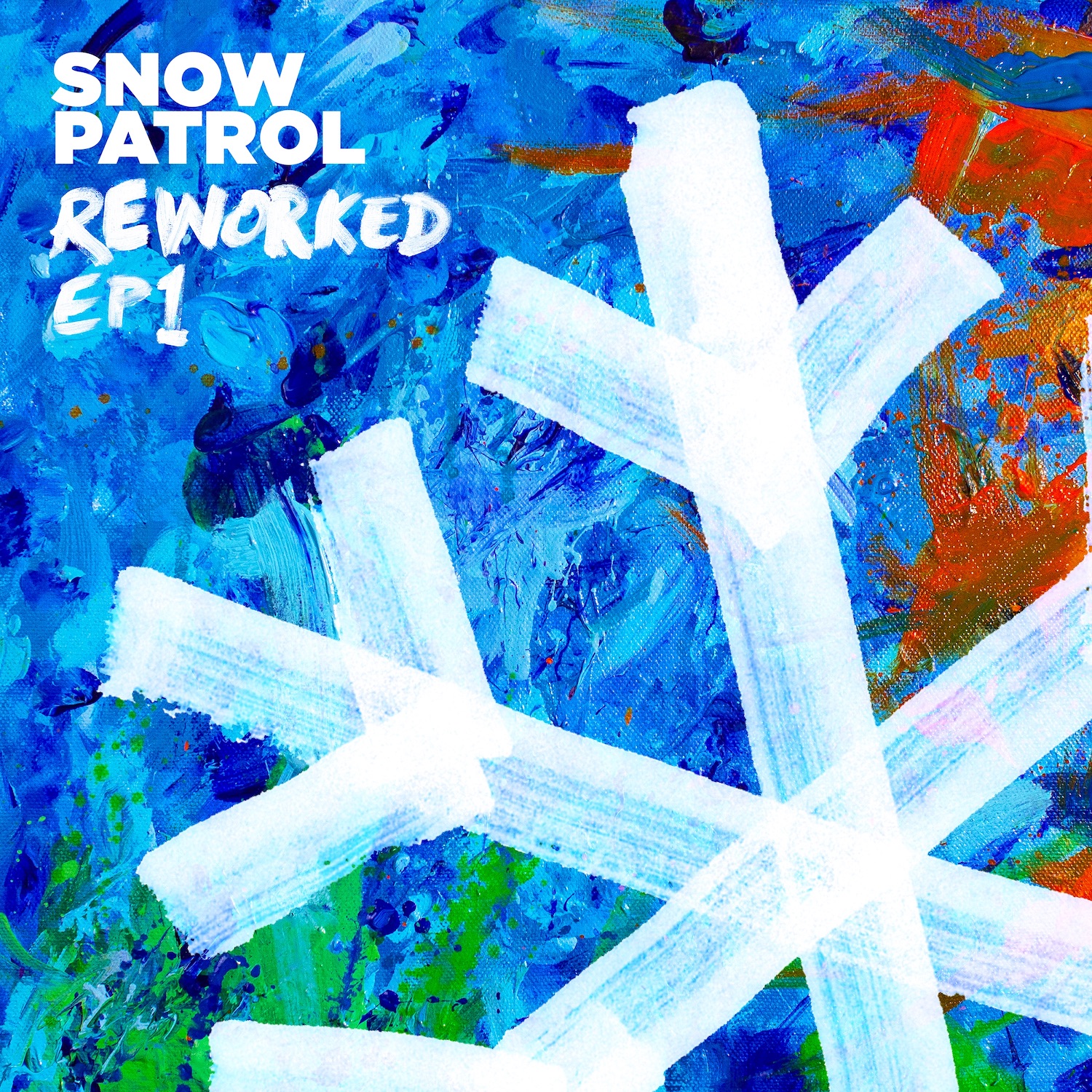 Out Now: Reworked EP 1
09 August 2019
Reworked EP1 is out today featuring:
Time Won't Go Slowly (and new versions of…)
Chocolate
Crack The Shutters
Open Your Eyes
We recorded it on the Wildness world tour over the last 12 months or so. Johnny McDaid set up his recording equipment in hotel rooms and dressing rooms and recorded at all hours of the day and night (before and after gigs and on days off) in cities all over the world and worked his damn ass off on this. I would love to know just how many cities this was all recorded in. I'd say for the whole Reworked album it was at least a 100 different places. He also produced Time Won't Go Slowly and Chocolate. And the amazing Iain Archer produced Crack The Shutters, Open Your Eyes and co-produced Chocolate with JMD. Iain has also worked his butt off on this. Massive love, respect and thanks to them both for their production, ingenuity and, frankly, superhuman work rate. Titans both.
Massive thanks also to Graham Archer and Will Reynolds who worked tirelessly on the EP mixing, engineering and programming. Two absolute dynamos. And to Ruadhri Cushnan for doing an incredible job of mixing Chocolate, CTS and OYE. To all the people that helped make this record thank you so much.
The tracks are on the mellow side by design. Hard to rock out when recording in hotel rooms (keep the damn noise down in there!! etc). There are upbeat moments on EP2 for sure but for the most part the entire Reworked project is a fairly mellow affair. However we think the versions are all, most importantly, vastly different from the original versions and (even if I do say so myself) really, really special.
Been seeing lovely comments from people on social media about EP1. Thank you all. Glad you're liking it. I'm so proud of this record and all the Reworked releases still to come.
Big love to you all. gL.x
Listen to Reworked EP 1 HERE.