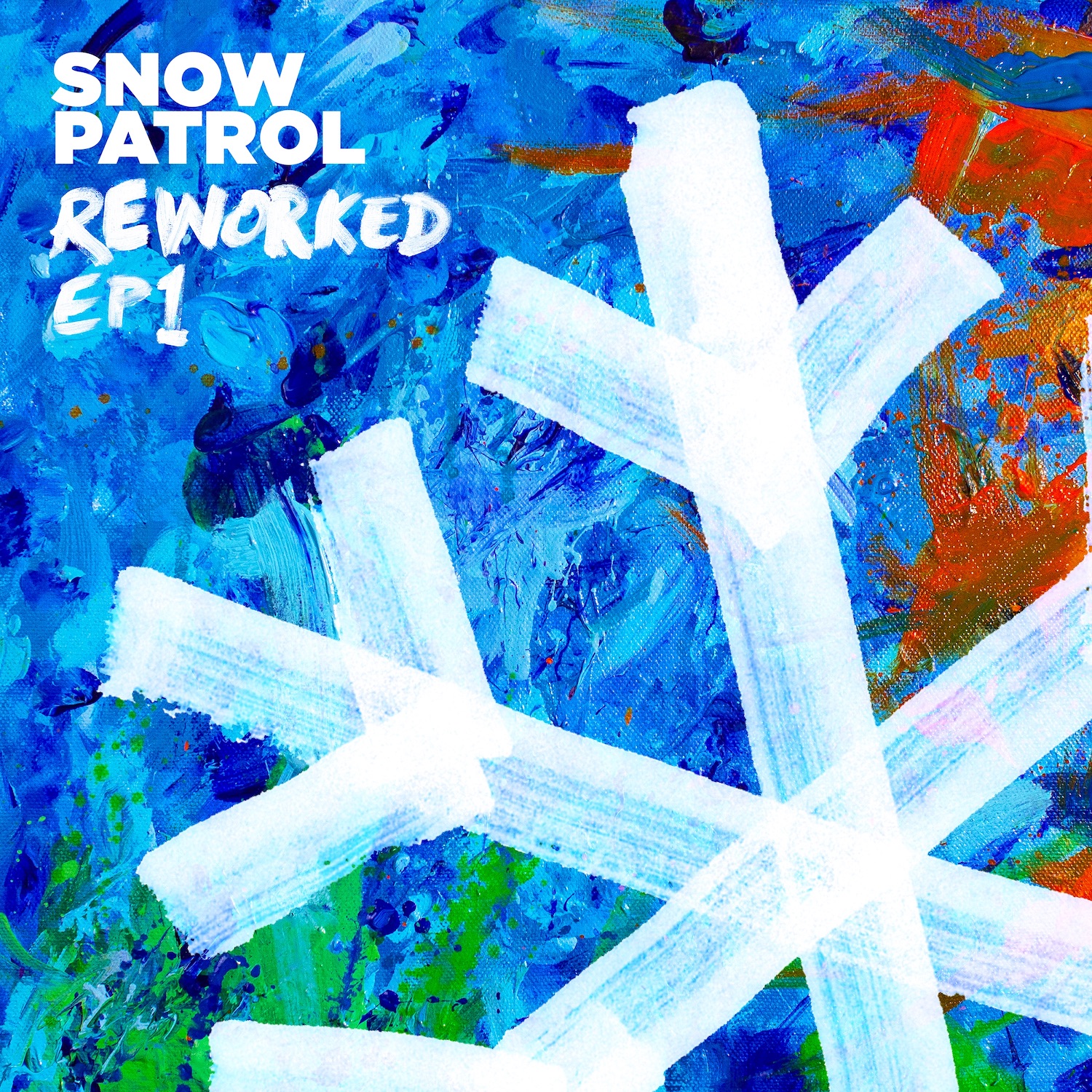 Presenting: Reworked EP 1. Listen to Crack The Shutters (Reworked) Now
26 July 2019
We're pleased to announce a very special collection of reworked Snow Patrol songs and one new song to celebrate 25 years of Snow Patrol.
Reworked EP 1 will be released on 9th August and you can pre-order/pre-save it HERE.
To celebrate, we're releasing the first of these reworked songs today.
You can now listen to 'Crack The Shutters' (Reworked) HERE.
Much more news to follow.
REWORKED EP 1 TRACKSLISTING:
Time Won't Go Slowly
Chocolate (Reworked)
Crack The Shutters (Reworked)
Open Your Eyes (Reworked)