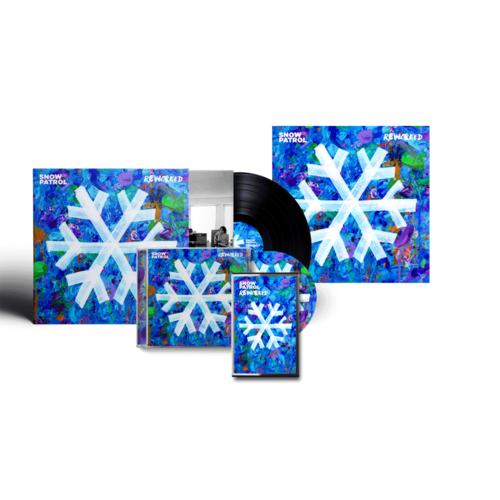 REWORKED OUT NOW!
08 November 2019
Hi everyone, after an incredible few months, we are delighted to share that our album, Reworked, is out now!
We've put our heart and soul into reworking our back catalogue and we're delighted for you guys to finally have it in your hands!
The record contains 3 brand new songs – including I Think of Home – and 13 songs that we've reworked. For us, it's like hearing all our favourite tracks with fresh ears and we hope it's the same for you.
Creating Reworked has been an amazing way of celebrating our songs and the journey we've had over the past 25 years!
See you on the road soon!
Get your copy of Reworked here.