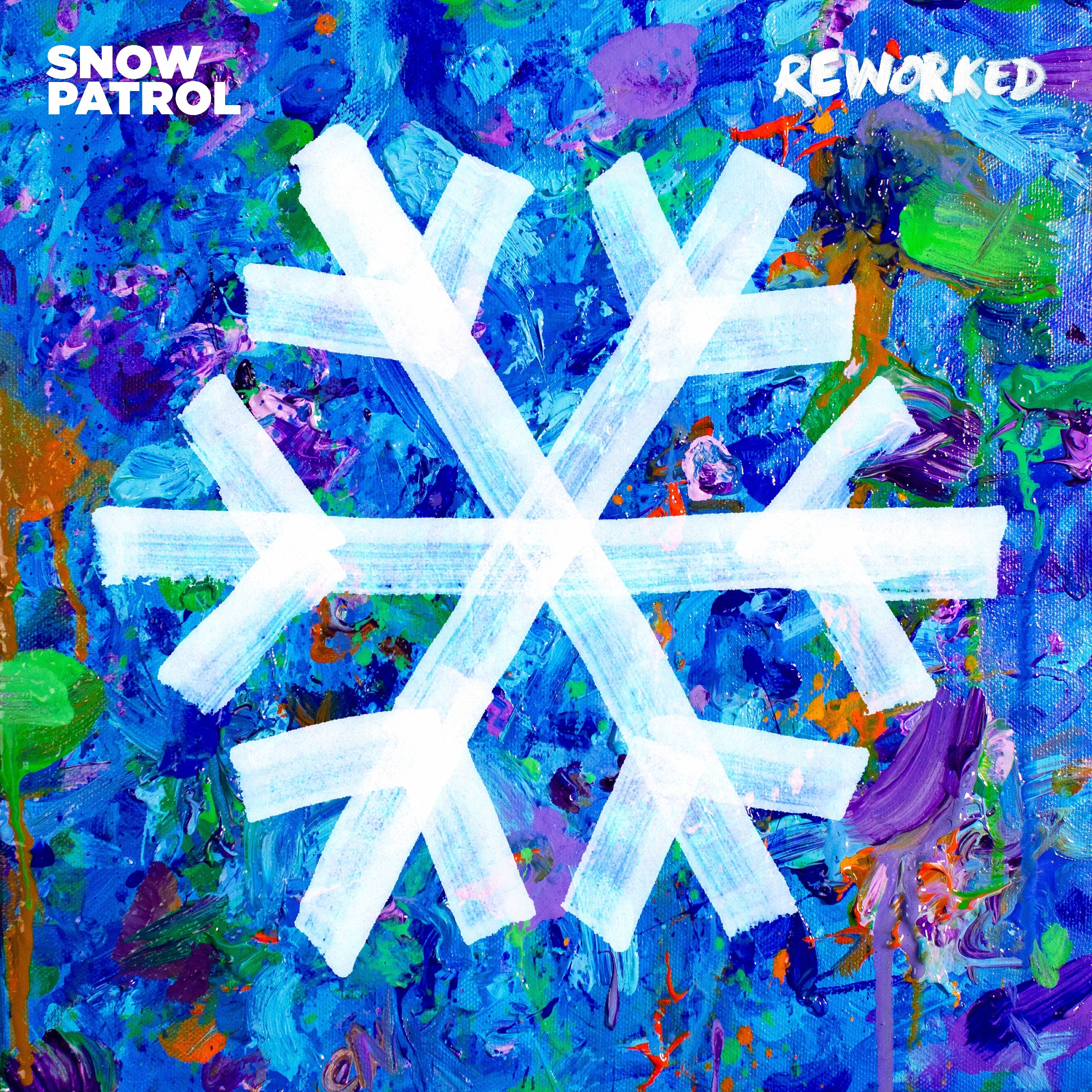 REWORKED TRACKLISTING ANNOUNCED
19 September 2019
We're thrilled to announce the full track listing of our upcoming album, Reworked. We've been hard at work on the Reworked album and we're really looking forward to you guys hearing it.
As we've been recording the album we've discovered new things in some of our older songs and written some new stuff that we're really excited about. The record contains 3 brand new songs – including I Think of Home – and 13 songs that we've reworked. For us, it's like hearing all our favourite tracks with fresh ears!
It's been an amazing way to celebrate the journey we've had over the past 25 years!
Reworked will be released on 8th November and you can pre-order it HERE.
REWORKED TRACKSLISTING:
Take Back The City (Reworked)
Open Your Eyes (Reworked)
Time Won't Go Slowly
Chocolate (Reworked)
Set The Fire To The Third Bar (Reworked)
Made Of Something Different Now
You're All I Have (Reworked)
I Think Of Home
Empress (Reworked)
Run (Reworked)
Heal Me (Reworked)
Called Out In The Dark (Reworked)
Crack The Shutters (Reworked)
Chasing Cars (Reworked)
Just Say Yes (Reworked)
Don't Give In (Reworked)