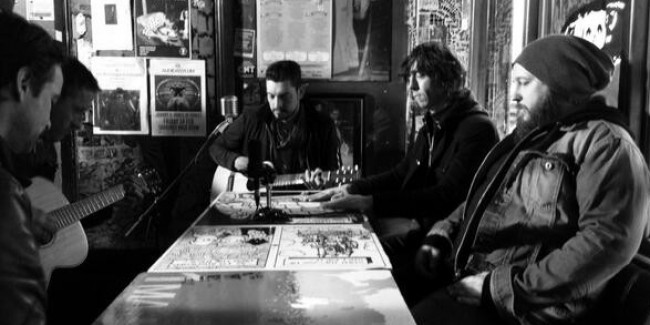 WATCH LITTLE MATADOR PLAY OTHER VOICES 2014
08 February 2014
Snow Patrol guitarist Nathan and Little Matador play Other Voices Festival 2014 tonight in Derry Northern Ireland.
You can watch the live stream of the show as well as an acoustic sessions from the band online from 20:45 (GMT) by clicking here.
For more details on Other Voices 2014 head to othervoices.ie.